Description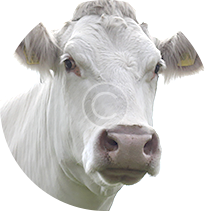 Wagyu Pies
Wagyu Beef & Pepper Steak Pies.
All our Wagyu Beef comes from locally based Hoardweel Farm near Duns.
They breed Wagyu, Highland and Shorthorn cattle. The desire to produce really good food from some of the most iconic breeds in the world.
The Wagyu journey started in 2015, when they purchased their first bull, to use on Shorthorn cows.
For those looking for an outstanding eating experience, and the health conscious! The meat is highly marbled, tender and flavoursome.
Wagyu Beef is high in omega 3 and 6, with a 2:1 ratio of monounsaturated fatty acid (good fat) to saturated fatty acids (bad fat), it is also a good source of Vitamin B and Iron.